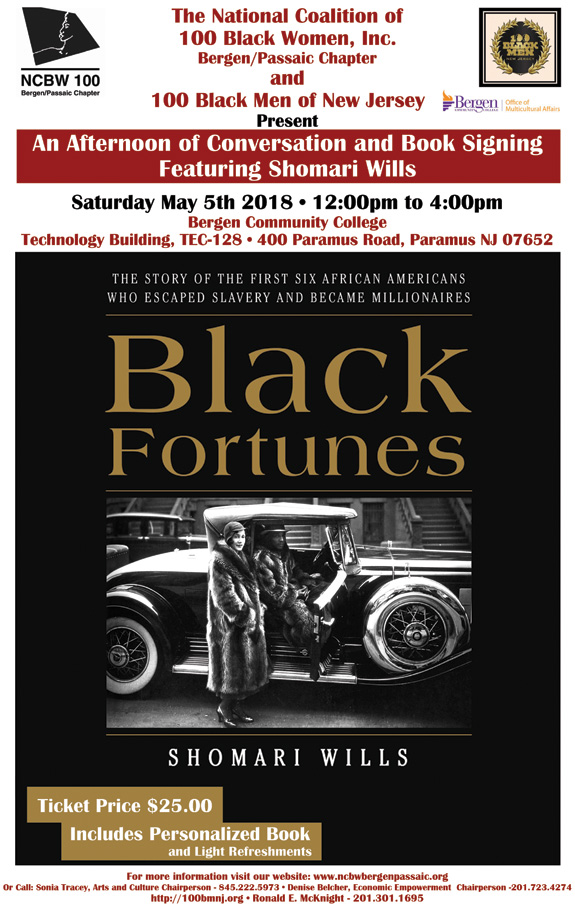 Tickets are $25.00
Upon purchase of your tickets, your name will be placed on our official guest list. There are no paper tickets for this event.
Once you submit this form, you will be directed to PayPal to complete
the purchase of your tickets.
If you have any questions or need additional information regarding this event, please contact Sonia Tracey at 845-222-5973 or sctracey@live.com.