OUR MISSION
The National Coalition of 100 Black Women, Inc., Bergen/Passaic Chapter (NCBW) is a community advocacy organization made up of progressive women of African descent whose voice and force for gender equity and socio-political advancement drive meaningful change to benefit women of color. NCBW Bergen/Passaic advocates on behalf of Black women and girls through national and local actions and strategic alliances that promote its national and international agendas on leadership development and gender equity in the areas of health, education and economic empowerment.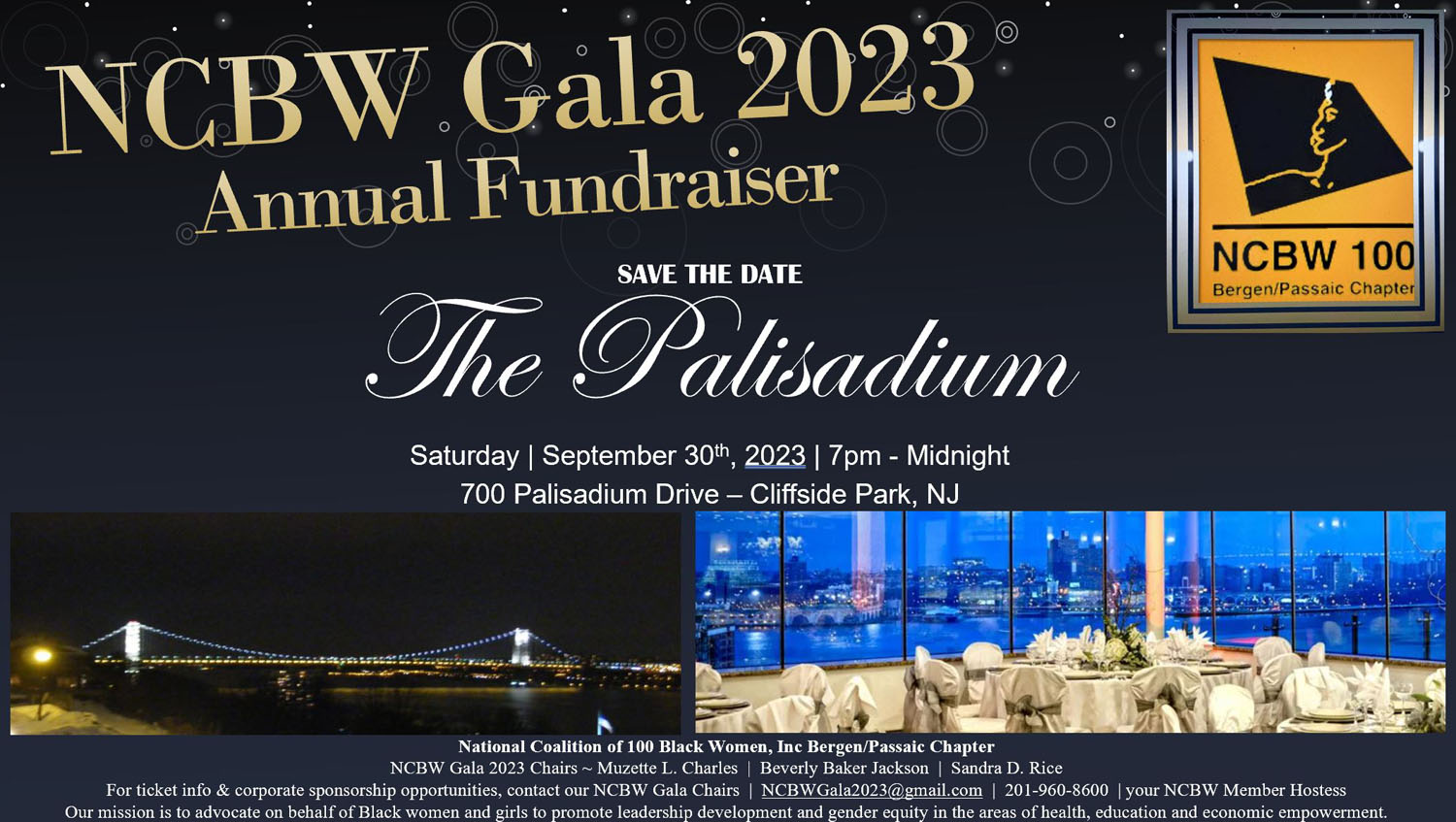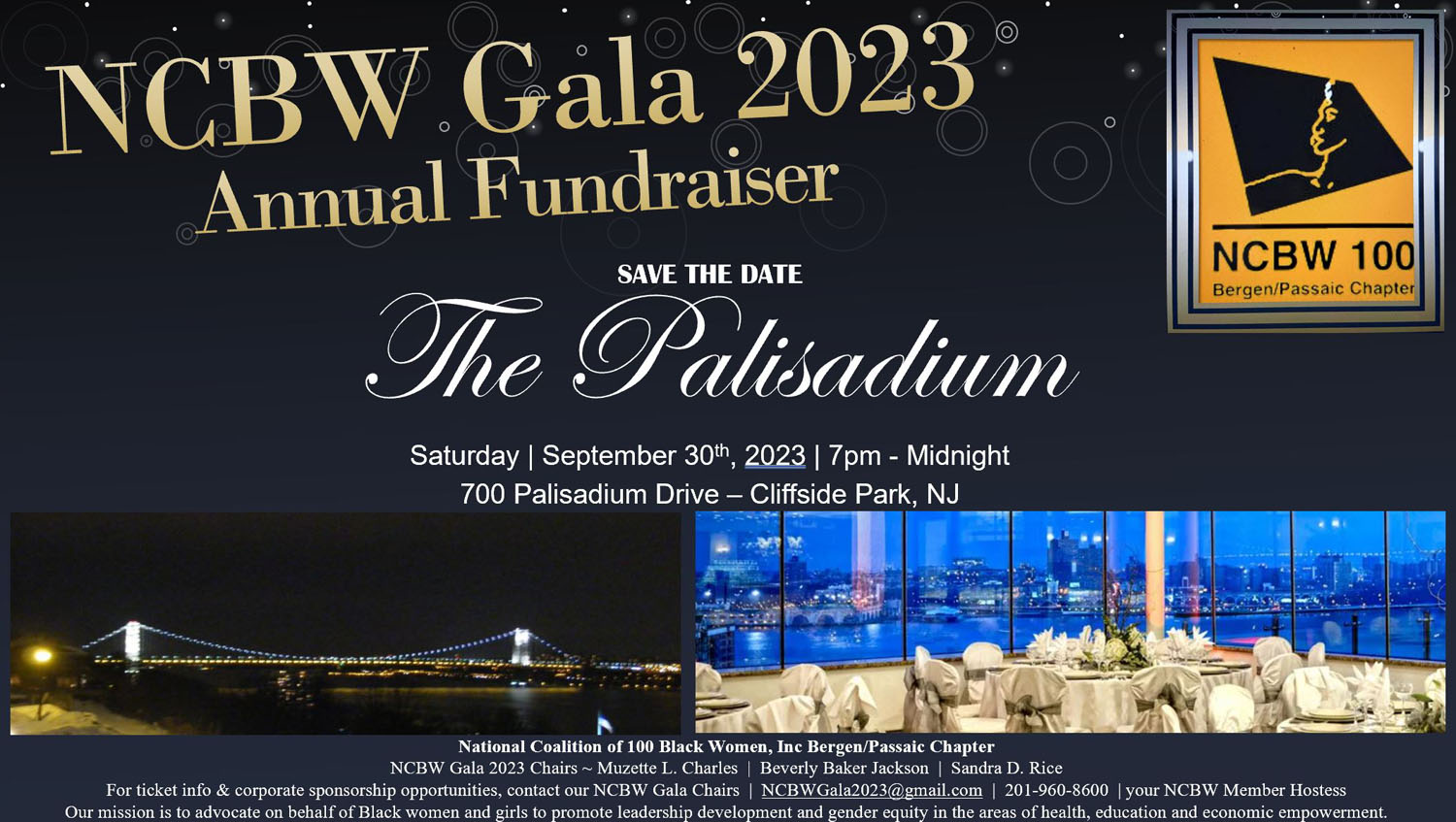 NCBW Gala 2023 – Annual Fundraiser
Saturday, September 30th, 2023
Click here for details and to purchase tickets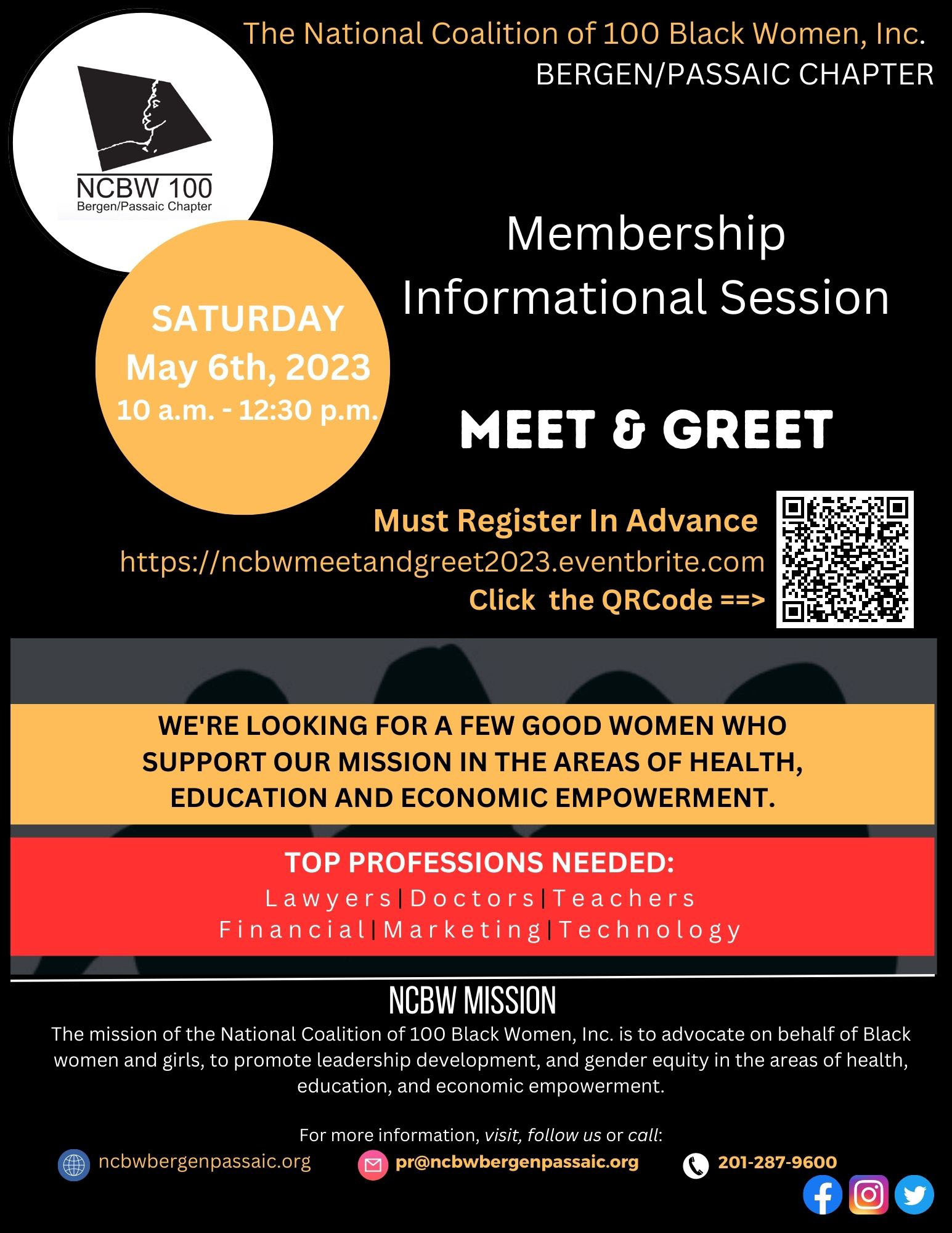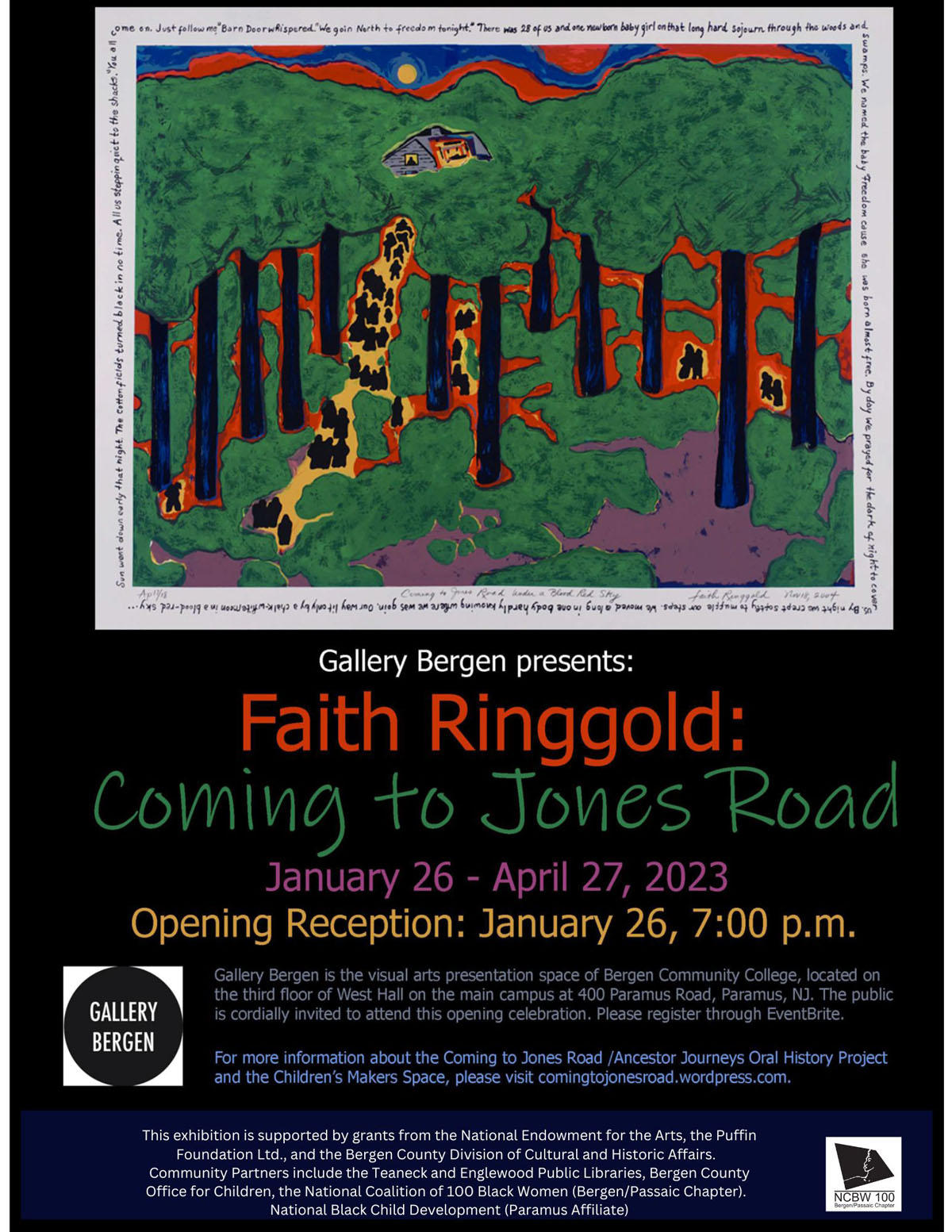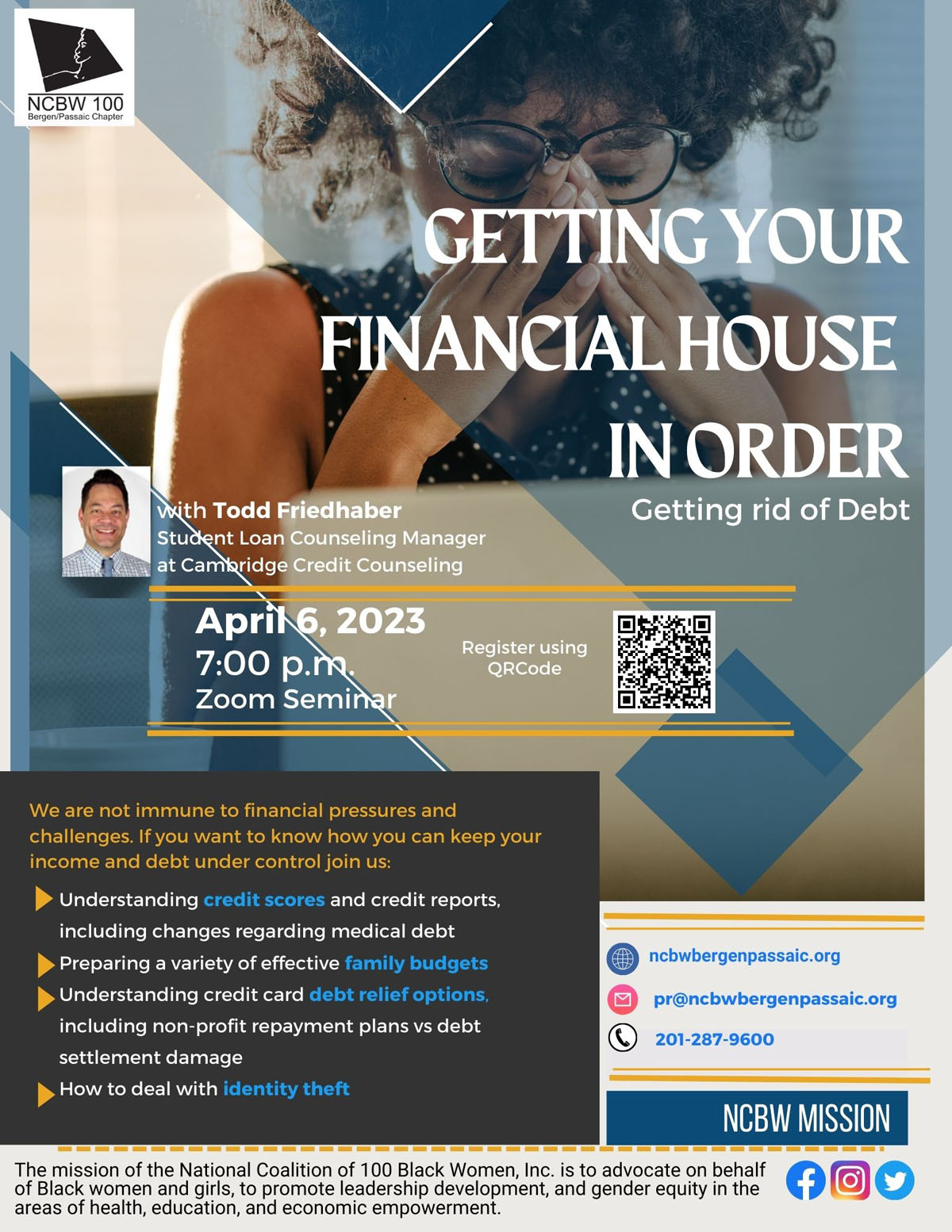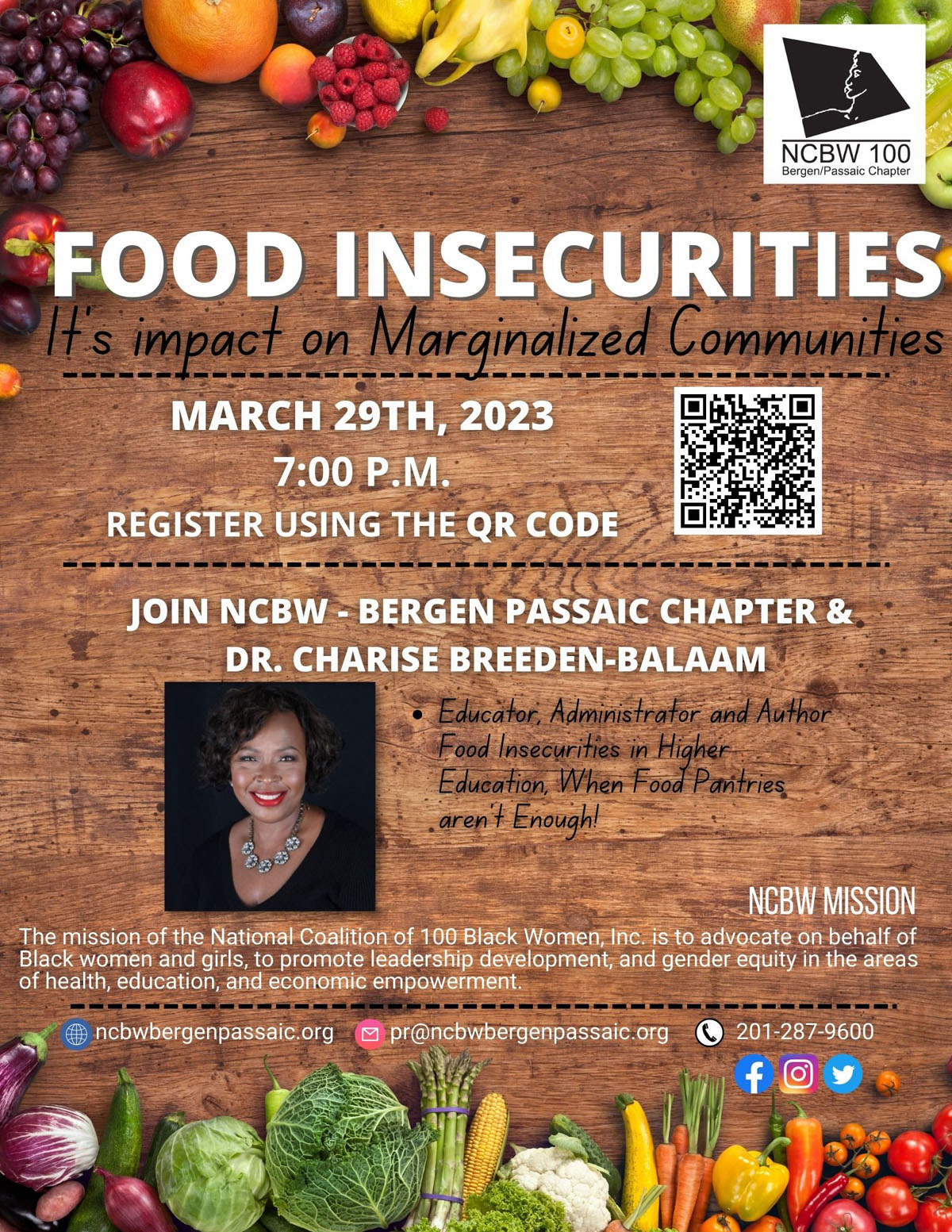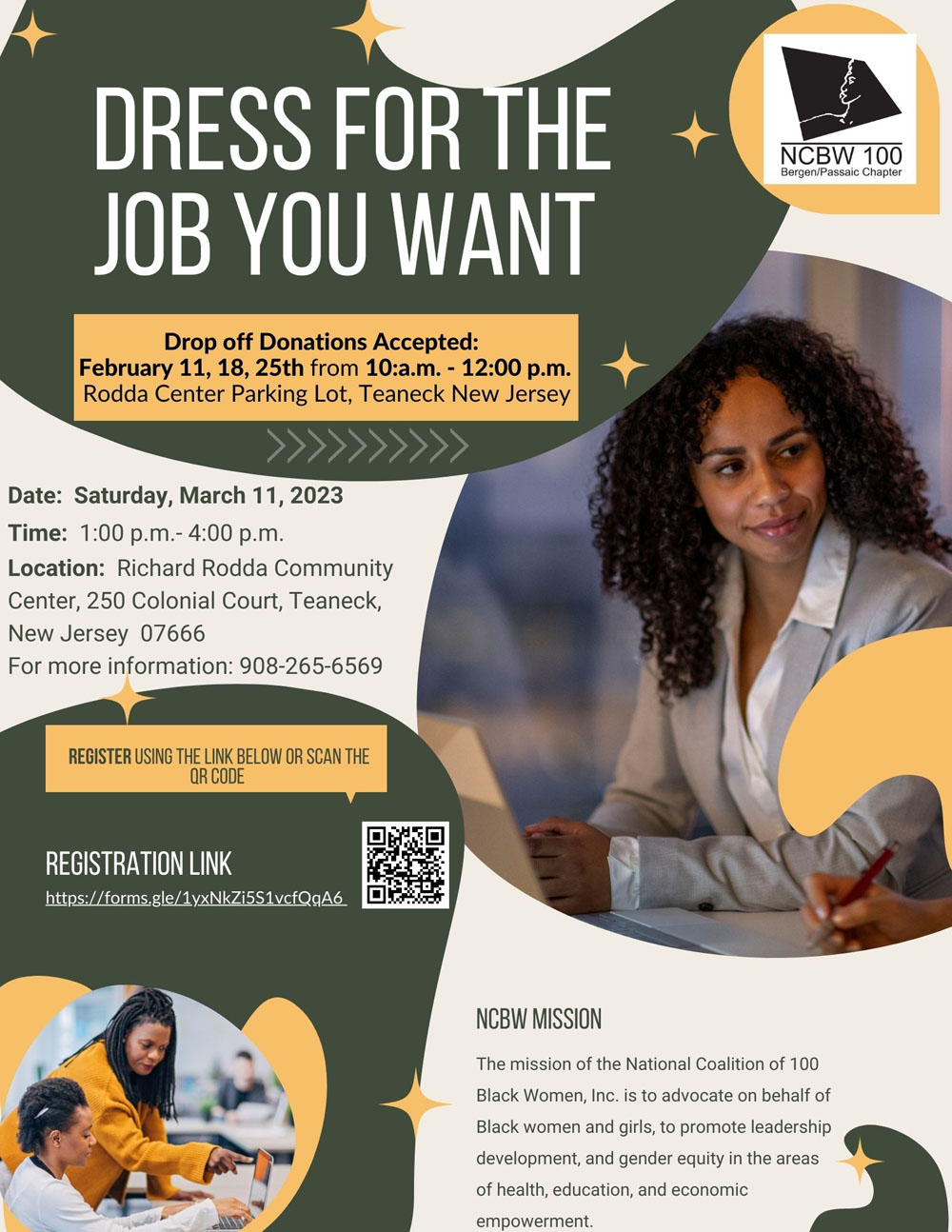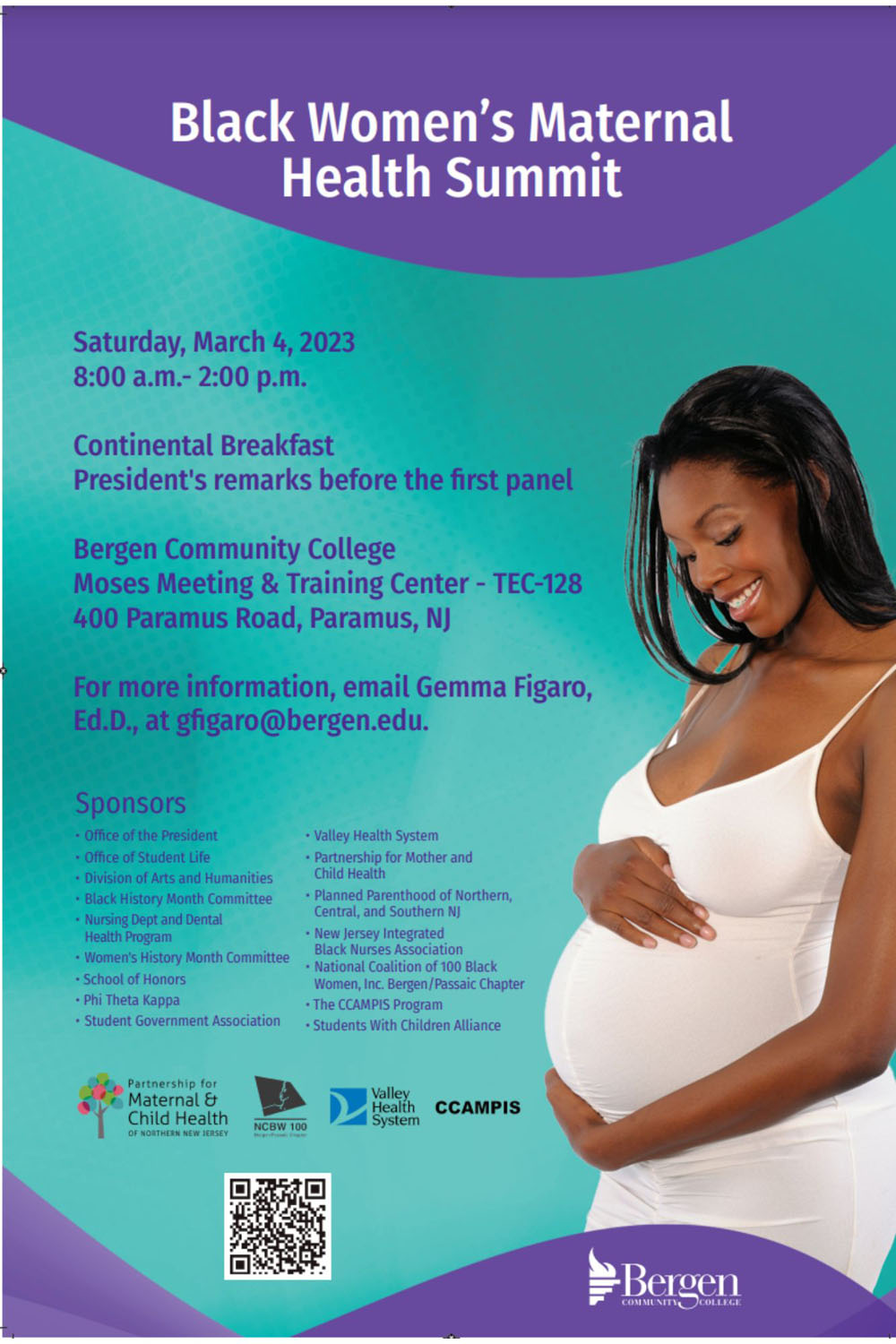 PRESIDENT'S MESSAGE
Dear Members and Friends,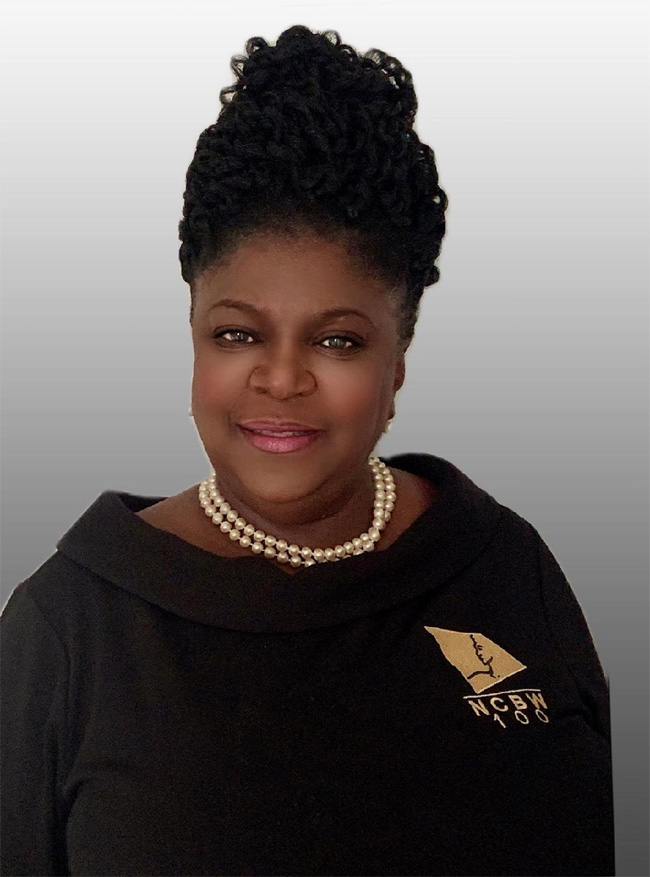 I am deeply honored to serve as the 10th President of The National Coalition of 100 Black Women (NCBW), Inc. Bergen/Passaic Chapter. First, I want to acknowledge the leadership provided by President Ryner and last year's board. This is an exciting time for the new class and me as we begin a new day after the aberrant challenges of the past two years.
The NCBW Bergen/Passaic Chapter was chartered on September 21, 1986, by our founding member Mary Ann Miller (affectionately known as M.A.M.), who passed on to Glory in 2021. However, we continue to celebrate her legacy, as well as those of our past presidents, of unwavering focus on the work that needed to be done.
PUBLIC ADVOCACY
Focusing on local, state and national political areas through voter education, registration and research.
HEALTH
The overall wellness of the African-American Woman and her family is our concern. Knowledge is the key.
EDUCATION
Enhancing and encouraging leadership skills in young girls. Advocating in support of educational issues for black women of all ages.
ECONOMIC EMPOWERMENT
Promoting the economic stability and advancement of African American women through symposiums, workshops and community forums.
NCBW Bergen/Passaic News
Would you like to keep current with all of our initiatives and events? Please sign up to stay informed.
The National Coalition of 100 Black Women, Inc. Bergen/Passaic chapter thanks our partners and sponsors for donating their time and resources to support the mission and vision of NCBW.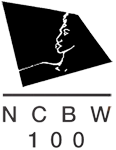 The NCBW Bergen/Passaic Chapter is proud to be part of a national movement that has garnered thousands of members over the years throughout 60 chapters representing 28 states.