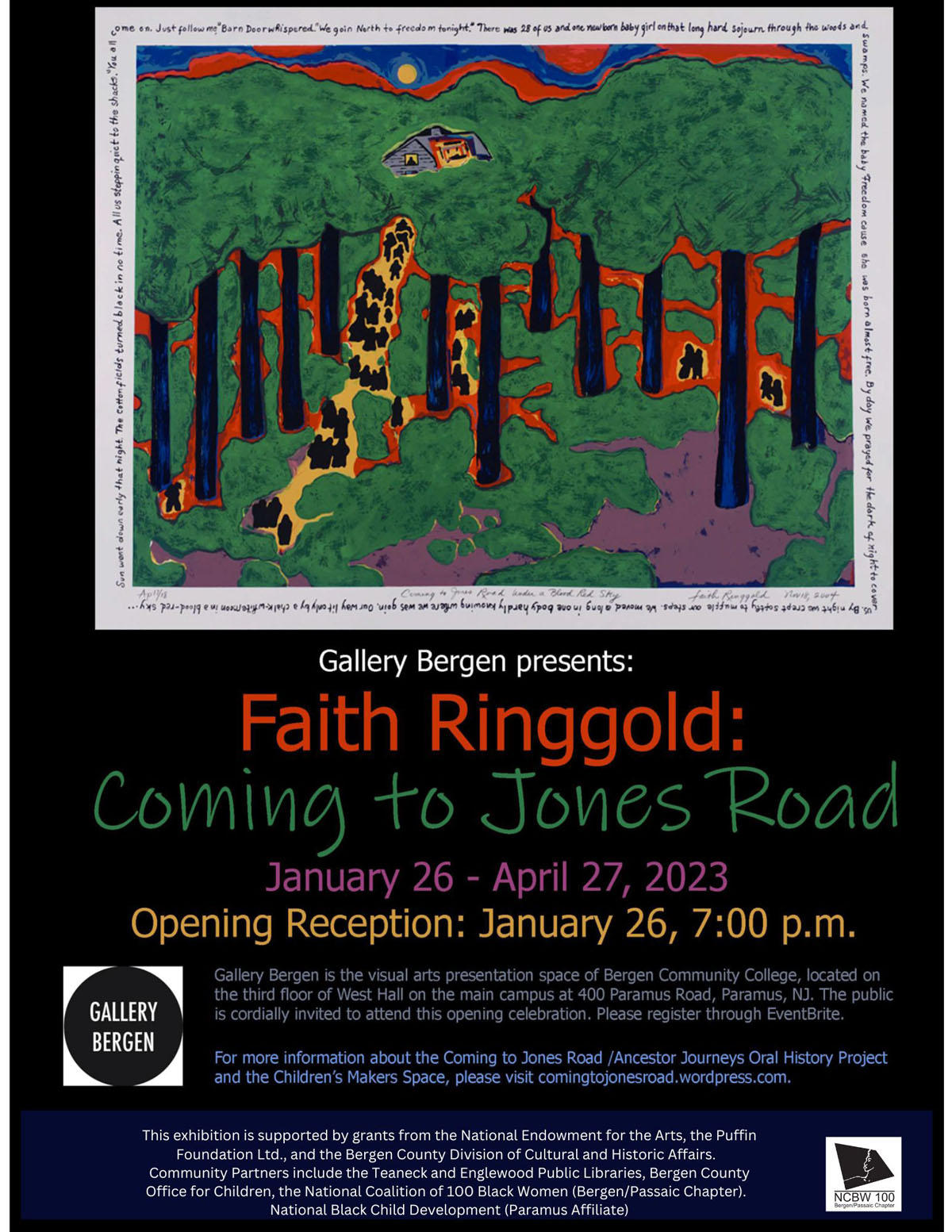 Gallery Bergen (BCC) and NCBW Bergen Passaic Chapter partner to present Faith Ringgold, Coming to Jones Road through April 27, 2023. For more information
click here
and see the flyer above for location details! She is a painter, mixed media sculptor, performance artist, writer, teach and lecturer with 23 honorary Doctorates! Please join us as we celebrate her Ancestor Journeys!
The Powerful Women of New Jersey:
Check out who made NJ's 2023 Women's Power List- Congratulations to our NCBW Bergen Passaic Chapter President Gwenette Reese and our NCBW Sister Denise Belcher! Well Done!
Read full story…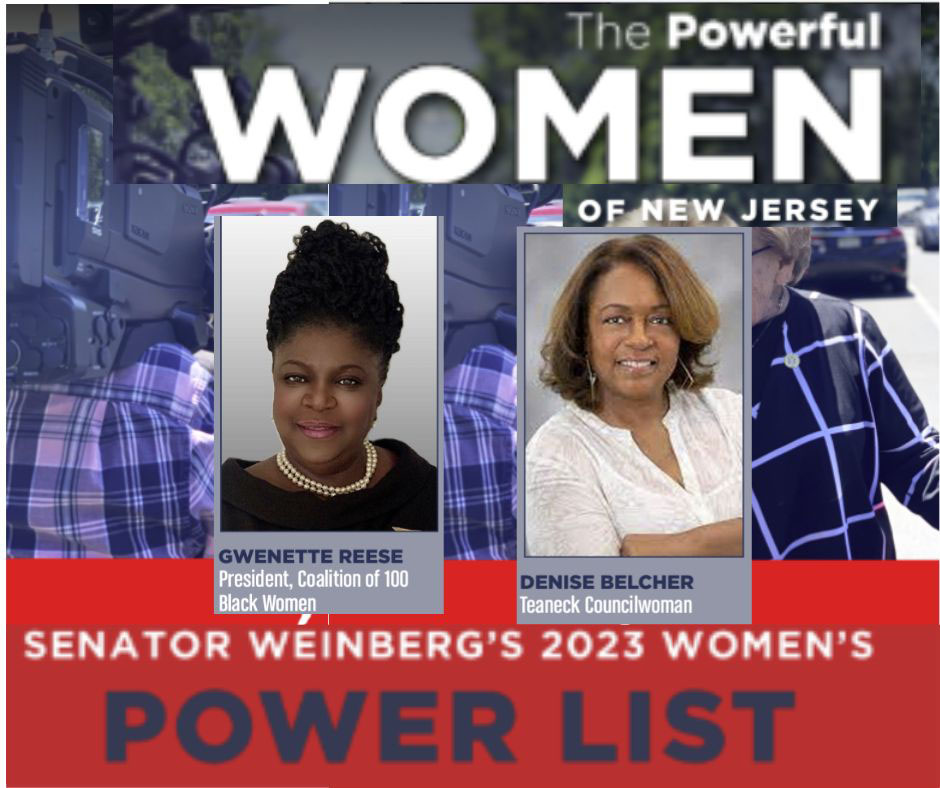 PUBLIC ADVOCACY
Focusing on local, state and national political areas through voter education, registration and research.
HEALTH
The overall wellness of the African-American Woman and her family is our concern. Knowledge is the key.
EDUCATION
Enhancing and encouraging leadership skills in young girls. Advocating in support of educational issues for black women of all ages.
ECONOMIC EMPOWERMENT
Promoting the economic stability and advancement of African American women through symposiums, workshops and community forums.
NCBW Bergen/Passaic News
Would you like to keep current with all of our initiatives and events? Please sign up to stay informed.